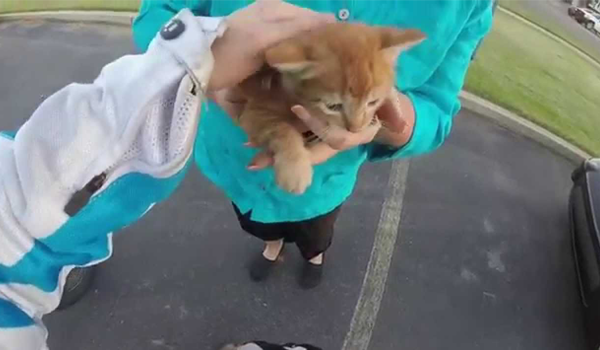 There is an unparalleled beauty to sitting in the shade of jungle trees among the rocks and waterfalls, with cool water flowing over your feet, as you dine with the person you love by candle light. If you are looking for the perfect place to propose, celebrate an anniversary, or just fall in love, let these top five most romantic riverbed restaurant inspire you!
In this riverbed, traditional Japanese tatami rooms have been built above the Kibune River.
This Korean riverbed experience has sun shades to protect you from the sun.